On Saturday August the 6th Ptown Bay MMXXX was demonstrated and discovered at the vibrant Millfield Festival, Peterborough. Hundreds of people of all ages explored the game's futuristic map which represented the science led, life changing predictions of Peterborough in 2030.
Many marvelled at the elements of the game with most admiring the carefully crafted markers in the shape of car hood ornaments which lead your navigation through the map's roads. Some were entertained by the familiarity of the shops and building on the map, noting their experiences there. However, all were in disbelief at the extent of the geographic change expected in Peterborough.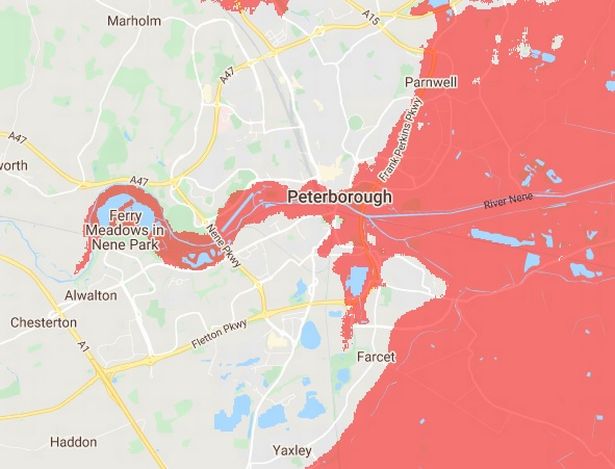 We engaged in verbal discourse with people of all ages around the geographical changes which are predicted to take place, as well as the social and economic shifts that will come with those changes. It was interesting to note the range of responses, from people who accepted the changes as a consequence of our actions to those who were in denial, disbelieving in the data led projections.
Conversations topics included tourism, weather management, house designs, and sustainable energy. Many conversations included the acknowledgement of the advantages of living by the coast, including beach access (especially with younger individuals), and the development of our fishing industry. Participants were informed that these changes can be considered when making choices and completing missions in PTown Bay MMXXX, whether you're deciding on a task to complete with another player or considering a mission to protect the environment.
We invited people to make their own hood ornaments, using modelling clay, as part of a competition which allows the token which is judged as the best to be made into an acrylic token that will be used as part of the game. Designs ranged from dragonflies to a solar panelled building and everything in between; we even had a boat to represent the new Peterborough fishing industry!